CAR LETTERING
SENSIBLY USE ADVERTISING SPACE FOR FREE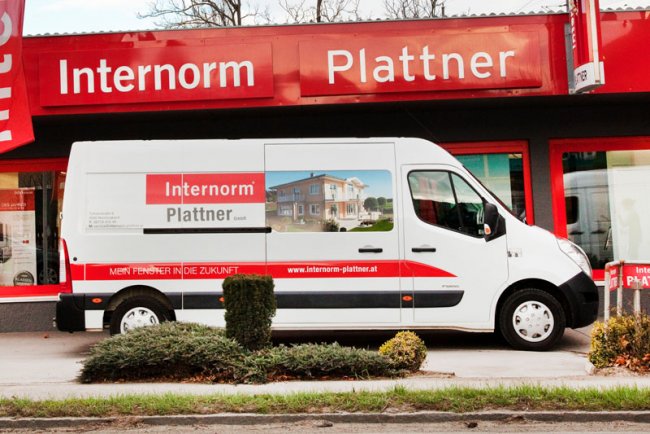 We offer you design, production and gluing of car lettering of high quality for many years. From single lines with your web address up to complete wrapping of the car – upon your wish, we shall glue!
Place your message on the market – the advertisement on wheels reaches the conscience of your customers day by day, and expands your degree of popularity.
From small car to lorry with trailers, we assume lettering of your vehicle fleet or embellishment of your car. You tell us your wishes and ideas, and we implement them. Design, production and lamination of high-quality at a fair price.
Temporary lettering – the changeable advertising vehicle
Frequently, advertisements are only used for a short term, or shall be exchanged on a regular basis. To this end, temporary lettering by means of magnetic signs or easily removable stickers is suitable.
Magnetic signs: 1 mm thick, individual four color printing, removable at any time
Foil lettering: by means of stickers or adhesive foil, removable without leaving any residues, renewable at any time (for short-term advertising campaigns)